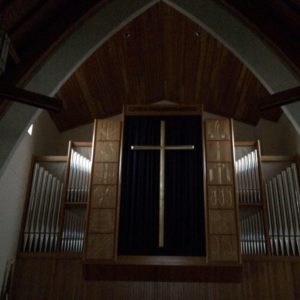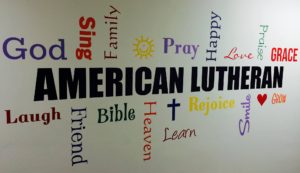 Welcome to the American Lutheran Church of Windom and Welcome to Our Website!!
Members and Visitors alike,
we hope you find our online community helpful!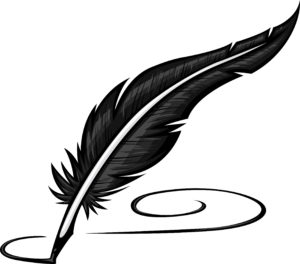 (Click this link to Contact Us)
(Click this link to move to our FB page.)

We are members of the Evangelical Lutheran Church of America (ELCA) and the Southwest Minnesota ELCA Synod.
(SWMNELCA)

.
In the Name of the Triune God,
We Welcome All
Walk Together
Reflect Love