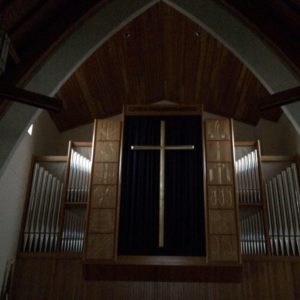 Welcome to the American Lutheran Church of Windom and Welcome to Our Website!!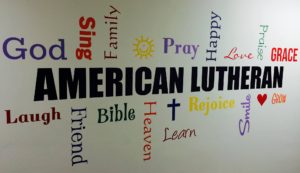 Members and Visitors alike,
we hope you find our online community helpful! If you have any questions or need pastoral care, please don't hesitate to call or email us anytime!
36 "Teacher, which is the greatest commandment in the Law?"
37 Jesus replied: "'Love the Lord your God with all your heart and with all your soul and with all your mind.'d]' data-fn="#fen-NIV-23912d">[d] 40 All the Law and the Prophets hang on these two commandments."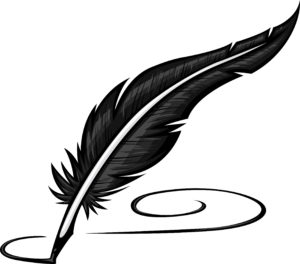 (Click this link to Contact Us)
(Click this link to move to our FB page.)

(Click this link to move to our Youth FB page.)
To find out a little more about us, you can follow these links for more information. We are members of the Evangelical Lutheran Church of America (ELCA) and the Southwest Minnesota ELCA Synod.
(SWMNELCA)

.
OUR MISSION STATEMENT
Our Vision:
People experiencing a life-giving relationship with God.
Our Mission:
Living God's grace, we cultivate community to love and serve.
Our Values:
Relationships:
God. Each other. Creation.
Belonging:
Affirmed. Included. Valued.
Faith:
Active. Inquiring. Hopeful