In the Name of the Triune God,
We Welcome All
Walk Together
Reflect Love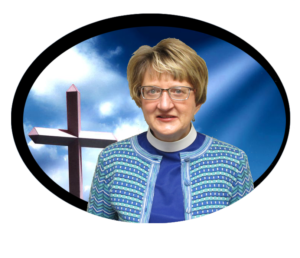 Sarah Larsen Tade'
My name is Pastor Sarah Larsen Tade. What an amazing call to serve as Lead Pastor at American Lutheran of Windom! I came here in September 2013 after serving a multi-point parish in Eastern North Dakota for nearly ten years. The decade before that I had the privilege to serve in Global Mission working with the Evangelical Lutheran Church of the Central African Republic. There, I met my husband Noel. We are blessed with 3 children Yanick, Isaac and Eliana. I graduated from Beach High School (ND) in 1986, from Concordia College (Moorhead, MN, music ) in 1986 and the Lutheran School of Theology at Chicago in 1992. Alongside of ministry and family I enjoy life in community, travel, learning and people!

HANK CAMPBELL
Interim Pastor Hank Campbell holds Ordination and Authorization in the United Church of Christ (UCC) , which has "Full Communion" with the ELCA. Pr Hank has served in pastoral ministry for 34 years in Vermont, New York and Minnesota. He is originally from Minnesota, and graduated in 1971 from Moorhead State College, the cross-town rival of Concordia College, Lead Pastor Sarah Tade's alma mater. Pr Hank received his Master of Divinity degree from United Theological Seminary in the Twin Cities. He and his wife Eileen reside in New Ulm, where he served as Pastor at the UCC church, and also on the Human Rights Commission, the United Way and the Youth Soccer Association. He enjoys gardening, fishing, and other outdoor recreational activities. Pastor Hank is grateful for the opportunity of serving during this transition time with Pastor Sarah and the dedicated staff and members of ALC of Windom!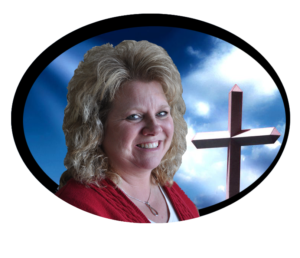 WENDY PIGMAN
My name is Wendy Pigman. I am the Financial Secretary here at the American Lutheran Church. My position involves taking care of the finances and membership records of ALC. I have been employed here since April of 2001. My husband Darwin and I have three children, Dylan, Jesse and Paige.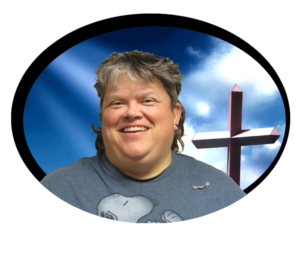 LISA PETERSEN
Hey! My name is Lisa Petersen and I am the Youth Coordinator here at ALC. I am so excited to be a part of this congregation and this ministry team. I know that Youth Ministry is my calling and I am so incredibly blessed to be serving my Lord. Blessed that I have been given this opportunity to work with the youth of this church and community. My faith and hope is placed in God's hands and hopefully, through His almighty wisdom and grace, my leadership will guide them in ways that they will grow closer to Christ and develop lifelong habits that carry them into their futures with Christ as their rock! This is a blessing beyond words!! Thanks be to God!! "The LORD is my light and my salvation. Whom shall I fear? The LORD is the strength of my life. Of whom shall I be afraid?" Psalms 27:1
ABBY GROVE
Hi! I'm Abby Grove. I'm so excited to be a part of this amazing staff and bring FUN into Christian Education. My position includes BAM (Bible & Me), 1st Communion, Bible Studies & Vacation Bible School. I have 3 joyful children: Ruby, Graycee & Tyson. They keep us busy!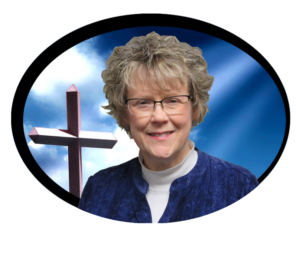 KAREN WOJAHN
WORSHIP & MUSIC MINISTRY COORDINATOR
Hi! As the Worship & Music Coordinator, I assist the pastors and work with the Worship & Music Board to plan meaningful worship services for the congregation. This involves recruiting and scheduling Scripture Readers, Greeters, Communion Assistants, musicians and other individuals as needed. I also coordinate music for the BAM students.
In my "former life" I was an elementary teacher for over 25 years. Having retired early from that career, I now have time with my husband Michael to enjoy our three grown children, two of whom are married, and our five grandchildren. I am involved in the annual Minnesota Welsh Hymn Festival and am on the Board of Directors for the North American Festival of Wales. My interests include entertaining, baking, and sewing.

DOROTHY FUNDAHN
Hi, I'm Dorothy Fundahn the new part-time custodian at ALC. I retired from MnDot after 26 years of service. My jobs there were General Maintenance, General Repair, and Building Utility Mechanic (BUM). I'm blessed to have my three children and their families living close by in the Windom, Mt. Lake area. It's an exciting time of year to be starting here at ALC with the hope ,peace, joy and love of advent and Christmas! What a busy time here at the church. My Motto: I choose to live loved with a dance in my step and a smile on my face

.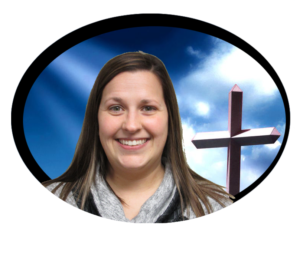 Hi, I'm Darci Jones and I'm the Administrative Assistant here at ALC! My position entitles being accountable to the Lead Pastor, the Mutual Ministry Committee and the Church Council. I also work in collaboration with the Financial Secretary. My husband Derek and I had our first son on November 14, 2017, his name is Dawson. My little family is always keeping me on my toes and staying busy!

JUDY