Currently transitioning this page. Sorry about any inconvenience and thank you for your patience!
From birth to college ALC is proud to be a part of your child's faith formation journey through our:
SPLASH PROGRAM
SUNDAY/WEDNESDAY SCHOOL PROGRAM
CONFIRMATION CLASSES

JR. HIGH & SR. HIGH EVENTS/OPPORTUNITIES

AFTER SCHOOL ACTVITIES/SPECIAL EVENTS

and INTERGENERATIONAL OPPORTUNITIES
For more information or to REGISTER your child(ren) anytime of the year please contact Director of Children, Youth, and Family Ministries
Tera Cory Elness
at
teraalc@gmail.com
or 507-822-3377 or call the church office
at 507-831-1794. Thank you!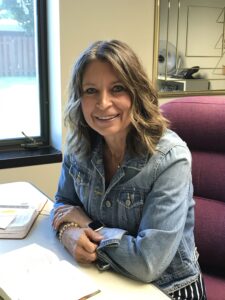 Director of Children, Youth, and Family Ministries
Phone number: 507-822-3377
ALC's CHILDREN'S CHRISTMAS PROGRAM will be on Sunday, December 11th at 11:00 AM. Come listen to our kiddos and take in the Christmas spirit. Goodie bags for ALL children will be passed out following the program. There will be a Christmas program rehearsal at 10:15am for ALL Sunday/Wednesday school students on Sunday, December 11th! There will also be a YOUTH FUNDRAISER CHRISTMAS BREAKFAST served that morning before AND after 9am Worship, serving 8-9am and 10-11am! $5.00 suggested donation, and all funds will benefit our youth! Plan to spend the entire morning of December 11th with us!
JR/SR HIGH YOUTH GROUP CHRISTMAS PARTY! Join us for pizza, pop, and bowling at the Garage in Springfield on Sunday, December 11th from 5pm-7pm. We'll leave the church parking lot at 4:30 PM and return at 7:30 PM. Cost is $20.
American Lutheran Church is gearing up for LIVING NATIVITY, held on Wednesday, December 14th. The night will start at 5:00 PM with a soup/chili supper put on by the Youth and Family Board. Between 5:30 PM – 7:30 PM, enjoy other events. Outside, drive or walk past the front of the church to catch a view of the stable, see the animals, or take a carriage ride. Visit inside to see the animals, enjoy musical selections, and visit the youth bake sale. There will also be an opportunity to donate to the Sharing Center. Come join in the festivities. All are welcome!
The youth will once again be putting on the SOUP SUPPER FOR LIVING NATIVITY. Please help by donating food items for the supper. Sign-up on the bulletin board by the office. Thank you!
ALL Sunday and Wednesday School students are invited to a HAPPY BIRTHDAY JESUS PARTY on Sunday, December 18th during the Sunday School time 10:15 AM- 11:00 AM in the Fellowship Hall.
SPLASH MINISTRIES
AGES: Birth through 3 Years Old.
Splash! helps support faith formation in your child's life from birth through their 3rd birthday and connects families of young children. It provides Splash! newsletters and music CDs that will help incorporate faith into your everyday life!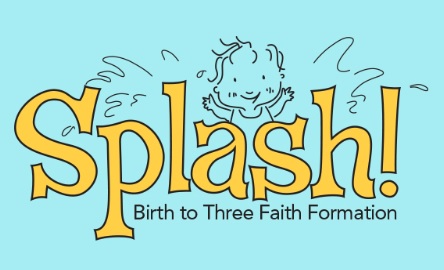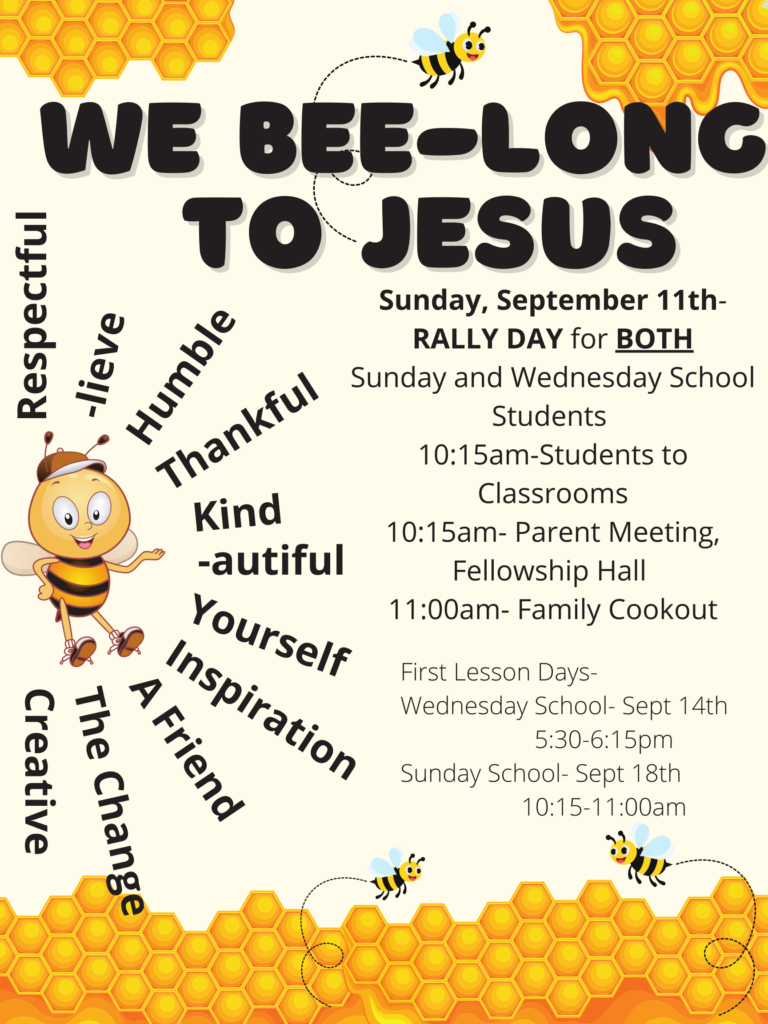 AGES/GRADES: Nursery (3 years old) through 6th Grade
HELD: Sundays from 10:15-11:00AM and Wednesdays from 5:30-6:15PM.
**To register your child(ren) for either Sunday or Wednesday School contact Tera.**
Various afterschool activities, evening/special events, and intergenerational opportunities are offered throughout the year.
CONFIRMATION
AGES/GRADES: 7th Grade through 9th Grade
Our Confirmation Classes are offered Wednesday evenings from 7:30-8:30 PM for our 7th-9th Grade Students
Affirmation of Baptism is then held the last Sunday in October (Reformation Sunday) for our 10th Grade Students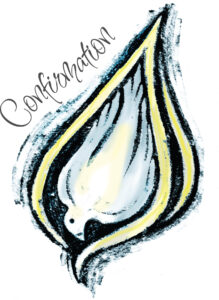 Confirmation Resources/Links:
Jr./Sr. High Events/Opportunities
Jr. High AGES/GRADES: 6th-8th Grade
Sr. High AGES/GRADES: 9th-12th Grade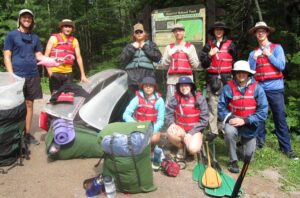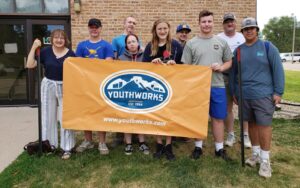 ALC ELCA College Scholarship Opportunity