From birth to college ALC is proud to be a part of your child's faith formation journey through our:
SPLASH PROGRAM
SUNDAY/WEDNESDAY SCHOOL PROGRAM
CONFIRMATION CLASSES

JR. HIGH & SR. HIGH EVENTS/OPPORTUNITIES

AFTER SCHOOL ACTVITIES/SPECIAL EVENTS

and INTERGENERATIONAL OPPORTUNITIES
For more information or to REGISTER your child(ren) anytime of the year please contact Director of Children, Youth, and Family Ministries
Tera Cory Elness
at
teraalc@gmail.com
or 507-822-3377 or call the church office
at 507-831-1794. Thank you!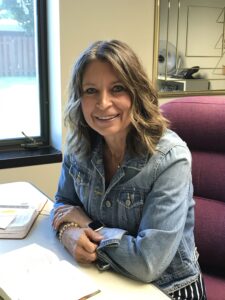 Director of Children, Youth, and Family Ministries
Phone number: 507-822-3377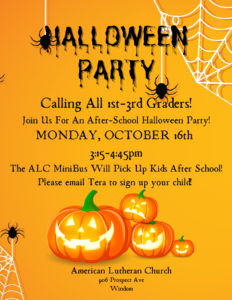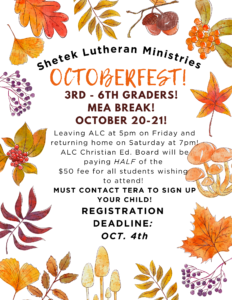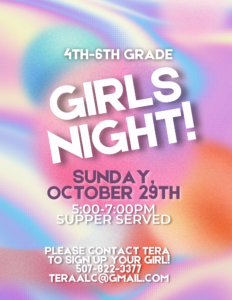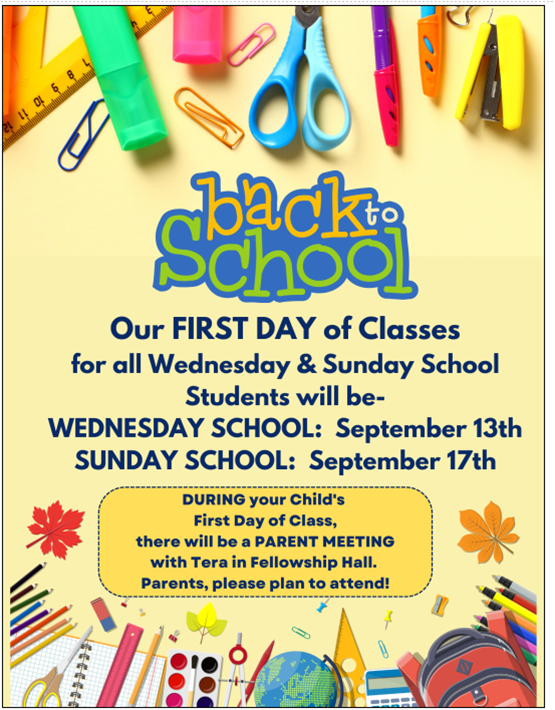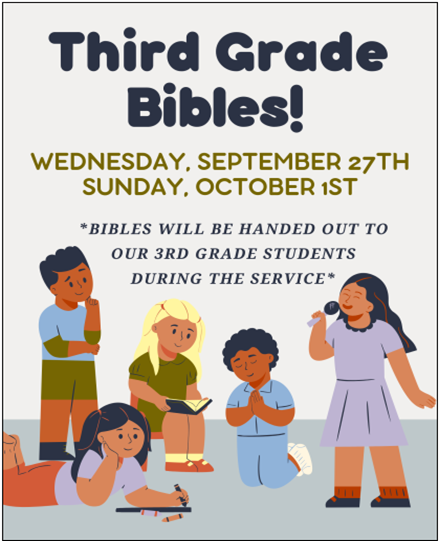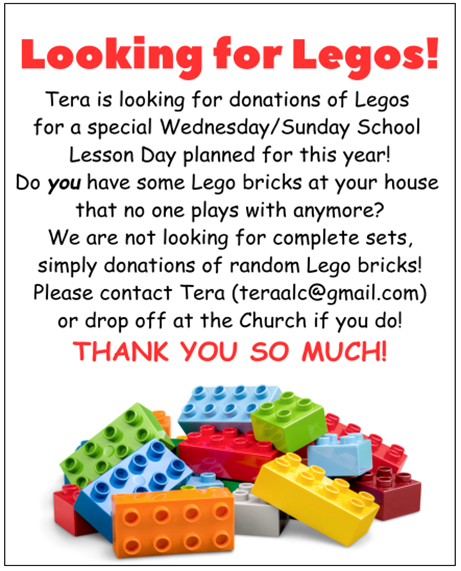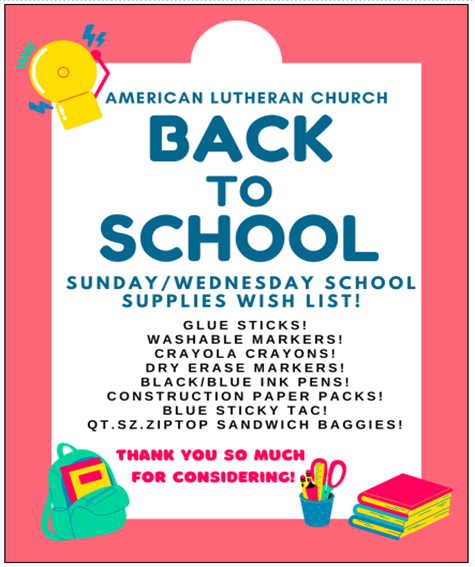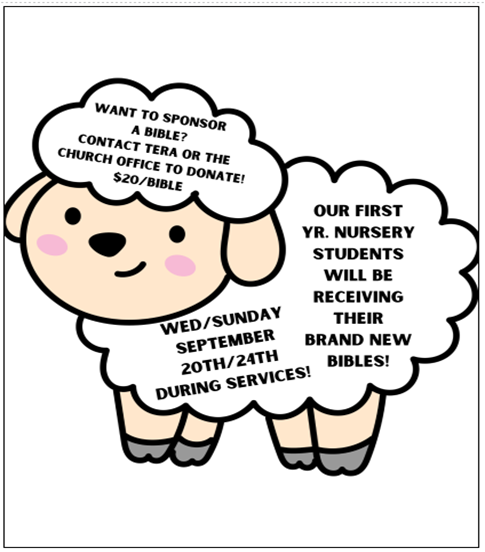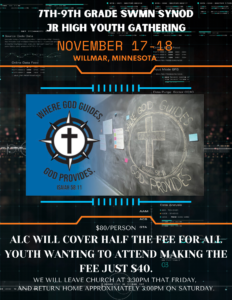 SPLASH MINISTRIES
AGES: Birth through 3 Years Old.
Splash! helps support faith formation in your child's life from birth through their 3rd birthday and connects families of young children. It provides Splash! newsletters and music CDs that will help incorporate faith into your everyday life!
Splash! Ministry begins after Baptism here at ALC. If you would like to schedule a Baptism please call the Church Office at (507)831-1794. If your child is already baptized, is under the age of 3 years old, and you would like them in our SPLASH! Ministry please also contact the Church Office to get them signed up!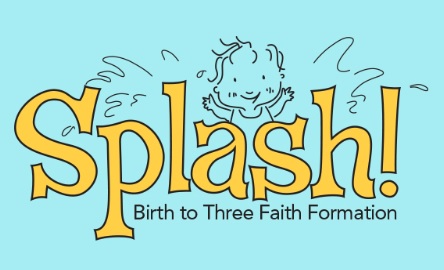 AGES/GRADES: 3 Years Old-6th Grade
HELD: Sundays at 10:15AM-11:00AM
Wednesday at 5:30PM-6:15PM
(ONLY DURING THE WINDOM SCHOOL YEAR)
Students may register for either Sunday or Wednesday whichever works for your schedule. Each 45 minute session includes both classroom and music time.
Our Sunday/Wednesday School Program also includes special days, events, activities, multi generational opportunities, and more!
There is no cost to attend Sunday/Wednesday School
All children are gifted an age specific Bible.
Our lesson's come from Sparks Curriculum published by Augsburg Fortress. Each year we have a different theme to go along with our lessons, activities, and special events!
Jr./Sr. High Events/Opportunities
Jr. High AGES/GRADES: 7th-9th Grade
Sr. High AGES/GRADES: 10th-12th Grade
Be on the lookout for activities and events on our monthly calendars, messenger, and bulletin announcements!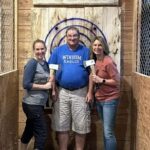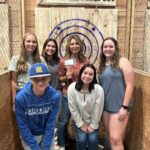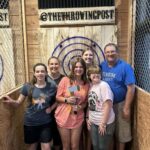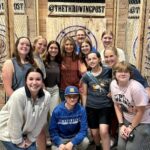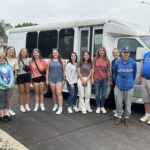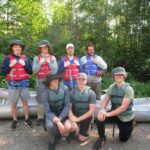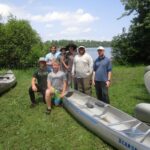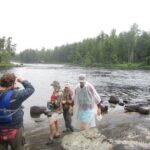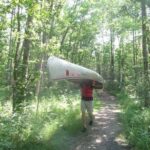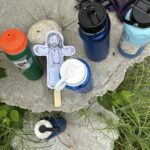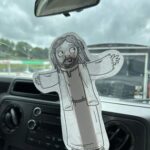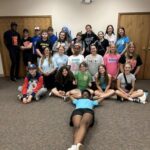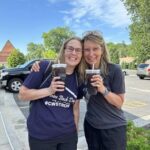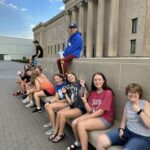 2024 ELCA National Youth Gathering: Once every three years the ELCA has a major youth gathering somewhere in the US. On average over 20,000 youth attend this event where there is a high energy worship service every night (usually in a stadium) and some type of awesome service project. This event will be held July 16-20, 2024 in New Orleans.

ALC ELCA College Scholarship Opportunity
As you make college plans, or firm up your plans for fall, we want to inform or remind you of a wonderful resource we have here at American Lutheran Church of Windom: The ALC Scholarship Fund. This fund exists to financially support sons and daughters of the congregation attending colleges of the Evangelical Lutheran Church of America. The Fund can provide a scholarship of $2,000/year for a maximum of four years at the ELCA institution of your choice.
Some of our regional ELCA Colleges are:
Augustana University in Sioux Falls, SD

Gustavus Adolphus College in St. Peter, MN

Concordia College in Moorhead, MN

Augsburg University in Minneapolis, MN,

Olaf College in Northfield MN

Luther College in Decorah, IA

Wartburg College, Waverly, IA
The 26 colleges and universities of the Evangelical Lutheran Church of America are some of our proudest institutions.