CURRENT EVENTS & ANNOUNCEMENTS
New & Exciting Activities
Beginning this FALL!!
Saturdays:
Sundays:
Wednesdays
Everyone Eats Supper at 5pm
9th-12th Sr League at 8pm
Feel Free to Join Us Anytime!
All Youth and Parents are welcome to join in on the Jr League Kick-Off. Come and help welcome the new 6th graders in to
Sunday – Sept 16th at 6pm – 8pm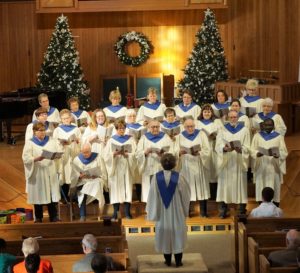 Information about joining the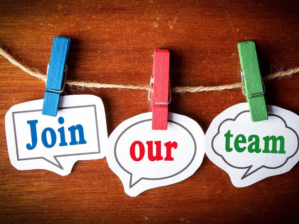 to take a closer look at our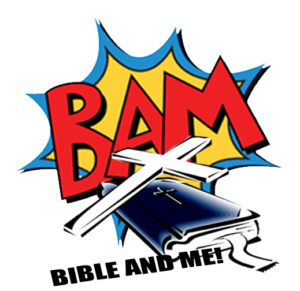 Registration for BAM (Bible And Me!) Time!!!
Below is the link to register online. Registration is available in the Church office as well!
EXTRA! EXTRA! READ ALL ABOUT IT!!
BURGER BASH & KICKBALL TOURNAMENT
EXTRA! EXTRA! READ ALL ABOUT IT!!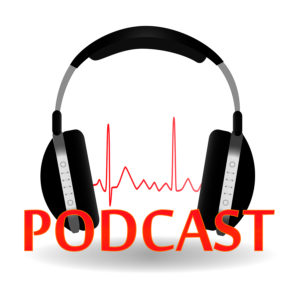 Here's a NEW opportunity for Continuing Education & Fellowship. Join the ELCA Podcast Audience by clicking the link at the right.