CURRENT EVENTS & ANNOUNCEMENTS
New & Exciting Activities
Beginning this FALL!!
Saturdays:
Sundays:
Wednesdays
Everyone Eats Supper at 5pm
9th-12th Sr League at 8pm
Feel Free to Join Us Anytime!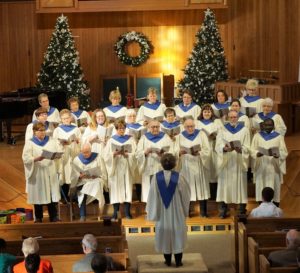 Information about joining the
Saturday, Oct 13th, 11am – 6:30pm
Most people who trust Christ do so before they turn 18. Learn what Dare 2 Share is doing to reach all 25 million teenagers in the United States and join our efforts to share the gospel with this generation and turn our nation back to Jesus.
B
roadcast from Denver, Colorado, Dare 2 Share LIVE will be simulcast to 100+ locations nationwide where tens of thousands of teens and adult leaders will be inspired and equipped to share their faith. Then, at the
exact same time
, they will be released into their communities to have spiritual conversations and serve with love.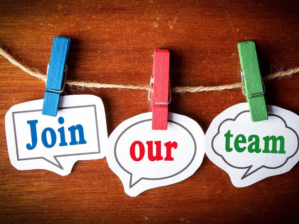 to take a closer look at our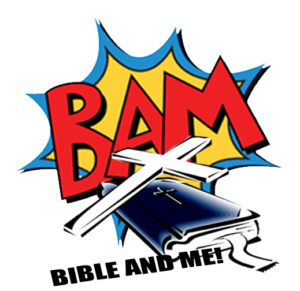 Registration for BAM (Bible And Me!) Time!!!
Below is the link to register online. Registration is available in the Church office as well!
EXTRA! EXTRA! READ ALL ABOUT IT!!
BURGER BASH & KICKBALL TOURNAMENT
EXTRA! EXTRA! READ ALL ABOUT IT!!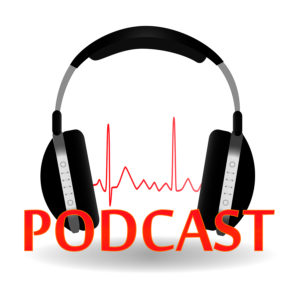 Here's a NEW opportunity for Continuing Education & Fellowship. Join the ELCA Podcast Audience by clicking the link at the right.