CURRENT EVENTS & ANNOUNCEMENTS
Beginning this FALL!!
Saturdays:
Sundays:
Wednesdays
Everyone Eats Supper at 5pm
9th-12th Sr League at 8pm
Church Office Hours:
Monday – Friday: 9-12 & 1-4
Saturday & Sunday: Closed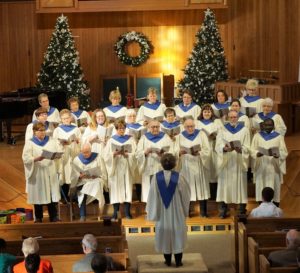 Feel Free to Join Us Anytime!
Information about joining the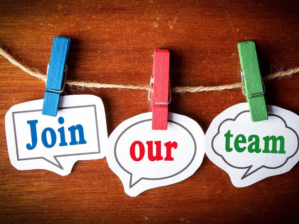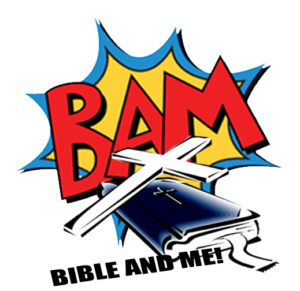 You and your family are welcome to join us at any time. Give us a call and let us know that you are coming and we'll make sure to take care of everything else.
Below is the link to Register Online. Plus, Registration Forms are available in the Church office as well!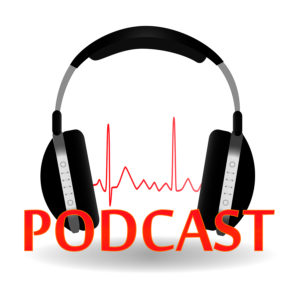 Here's a NEW opportunity for Continuing Education & Fellowship. Join the ELCA Podcast Audience by clicking the link at the right.
Our God is an awesome God!
He reigns from Heaven above!