ALC'S Family Ministry's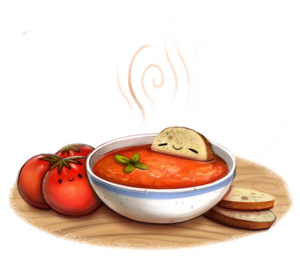 SOUP & BREAD
Please be on the lookout in the bulletin and messenger for upcoming Soup & Bread dates.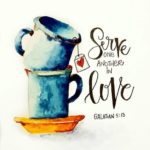 NOTE: Child Care is provided by Youth Ministry
so the adults can enjoy being adults
a couple of times a month.
Generally, 25ish to 45ish, but, no specific age restrictions.
Do not need to be a church member; All are welcome.
We are people looking for a fun night out, social interaction, break from work, parenting, etc.
What Do We Do?
Share a meal and discussion and explore many topics of faith, personal life, entertainment or anything of interest.
Game Nights:
Are spent playing board games, cards, trivia, charades or more.
Craft Activities:
These nights are mostly around holidays and we do things like, gingerbread houses, etc.
Community Service:
We do come together as a group and cook and serve one of the Lenten Suppers.
Family Outings:
We like to cookout, take trips to the fall pumpkin patch, etc.
When and Where?
Usually the 1st & 3rd Sunday at
4:30 pm-6:30 pm in the Church Kitchen & Fellowship Hall
Through all of these activities, we create new and lasting friendships
Send a request to join our Facebook Page to get updated information and posts of activities, meeting time or place variations, etc.

http://www.facebook.com/groups/1459085460978678
Or Call or Text Kathryn Ralston at 507-822-0686