"You shall receive power when the
Holy Spirit comes upon you; and you
Sr League Follows Confirmation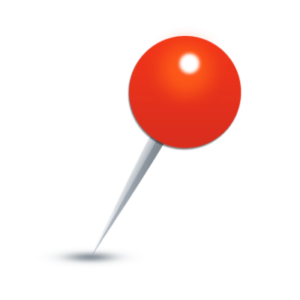 Hey Kids! This is Lisa, I just wanted to write you a quick note.
I pray that you will take advantage of this time in your life to find out as much as you can about God. I hope you get your questions answered and you open the door to your heart to Christ's love.
Remember: You have been marked by the Holy Spirit at your baptism and nothing can rob you of His love for you.
I pray that you are able to take a step in your faith towards His love.