WELCOME and ANNOUNCEMENTS
Hi Everyone! Welcome to the ALC Youth Page!
ALC YOUTH PAGE = 6th – 12th Grade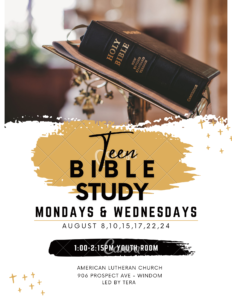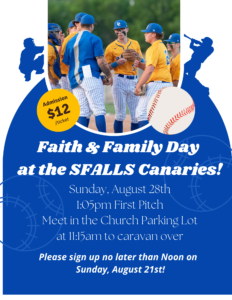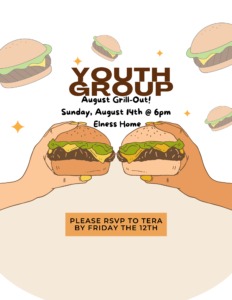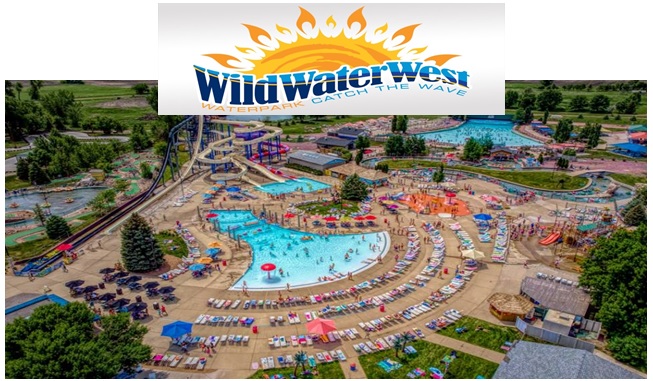 WILD WATER WEST WATERPARK- Thursday, August 18th, 2022. We will leave the church parking lot at 10:00am. Open to families or students entering 7th-12th grade. Cost will be $35 plus extra for food/extras. Students….don't forget to check your account money! You can use your youth account money to buy the ticket but not food. Please sign up soon so we can arrange other drivers if needed! The sign-up sheet is located on the Christian Ed/Youth Bulletin board. Sign-up deadline is Thursday, August 11th.
Get out into the community/help those in need

Attend ELCA Jr. High Youth Gathering and Sr. High Youth Gathering

Attend Dare2Share Events

Have 2 fun outings/events this summer

Attend ELCA National Youth Gathering in summer of 2021
Summer 2022 Youth Trips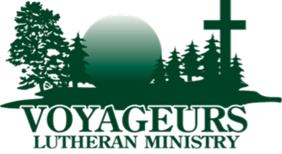 Two trips are planned for this summer:
Boundary Waters Canoe Trip – Following the success of last year's trip, Pastor Adam is again heading north with a group of youth the first week in August. Their trip is outfitted and directed by Voyageurs Lutheran Ministry.
Lake Traverse, South Dakota – A group of 7 youth and 2 adults will be heading to Lake Traverse, SD a Native American site through Youth Works. A organized that creates Christ center mission trips. Here the youth will learn about Dakota history and culture, serve the community, and help provide a safe place for kids. July 17 – 22. Thank you for your support of our youth!
Click Here to Follow Our Facebook Page. All of our upcoming events can be found on our Page.